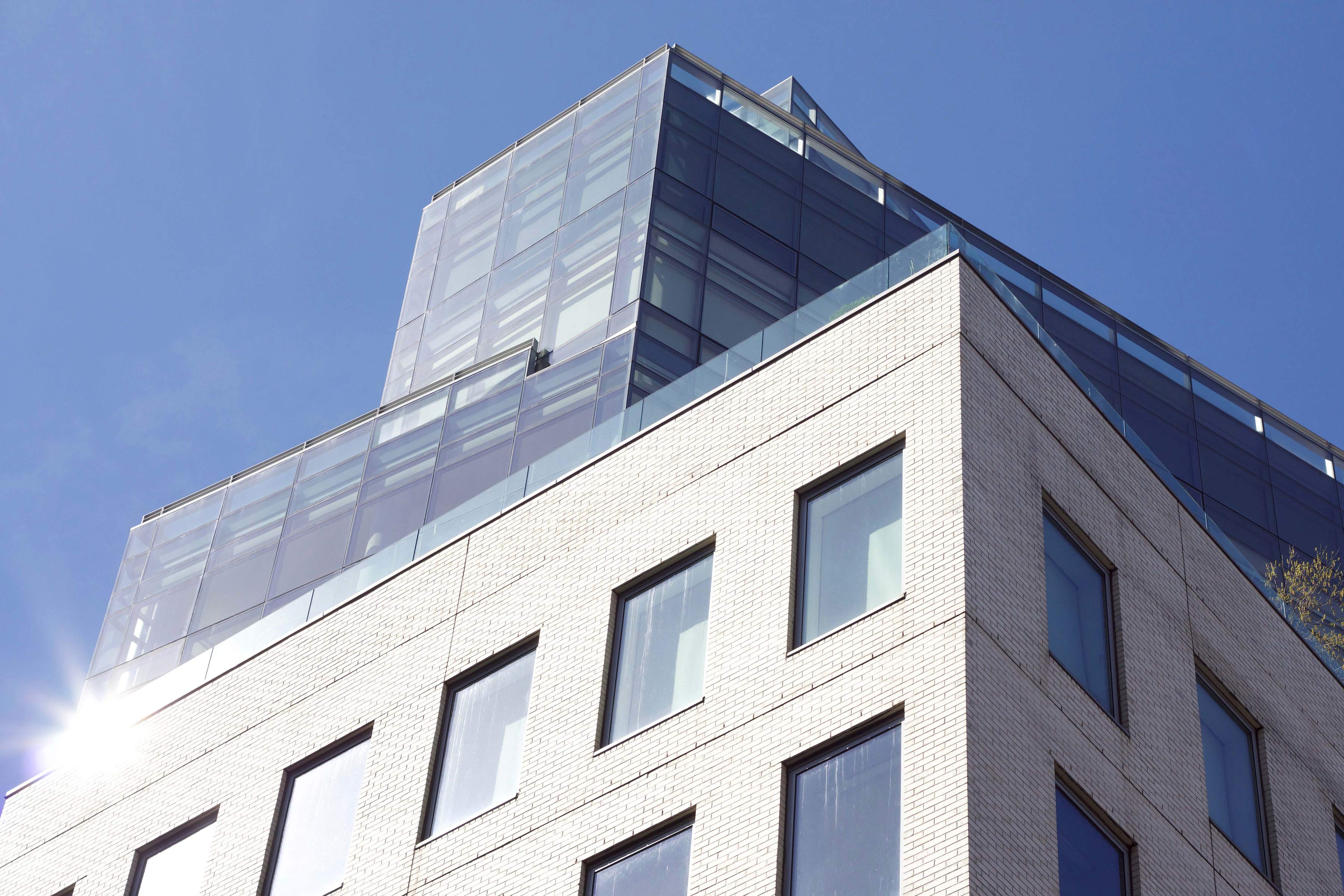 22 Apr

FIND MAXIMUM PROFITS IN NYC
What do you want to achieve?
It is very important to have a clear answer to this question before you even start the search for your apartment. Each new building has specific characteristics and might work better or worse for you depending on the desired outcome. If you are looking maximum value, always buy into a quality building. This sounds neither new nor original but it is one of the fundamental truths of real estate investment and can easily be overlooked or missed by the novice or uninformed investor. Here are some key elements that define quality:
LOCATION
Location is the most important factor for appreciation. A prime location will always be sought after.
CLOSE TO TRANSPORTATION
If you live in New York, it is not necessary to have your own car due to the excellent subway and bus system, in addition to the 12,000+ yellow taxicabs. The density of infrastructure makes living here easy and agreeable, which is another reason why New York is such a unique real estate market. It simply does not make sense to buy property that is out of the way, not yet touched by public transportation or hard to access in other ways.
Rule of thumb: The closer the next subway station is, the better the appreciation of a building.
AMENITIES OF THE BUILDING
The better the amenities of a building, the more desirable it might be. Look for common area space such as lounges, club rooms, roof decks and any other areas that "add to the space" of your apartment. For example, if your building has a lounge, you can receive visitors there, so you need less space in your apartment. If your building has lots of outdoor space as a common area, a private balcony might not be as important.
24-HOUR DOORMAN IS A MUST
In New York, an upscale residential building is expected to have a 24-hour doorman. Not only does the doorman provide valuable services, such as receiving visitors, signing for deliveries and helping you in case of emergencies, but above all the doorman is an important security feature.
The only exception to this rule is a smaller building with low carrying charges, where even the presence of a part-time doorman adds to the value. Buyers will be attracted by the benefit of a more private residence.
TYPE OF BUILDING
If you are looking for long-term ownership, you want to buy into a luxury building with good amenities and in an excellent location. Such properties are more expensive in today's market, but might hold their value better in the long term. They also tend to appreciate better. Even in more difficult market periods, the luxury segment is hurt less, because buyers in that segment typically buy all cash or at least do not have to consider distress sales.
If you work with an experienced broker, he or she will be able to find you a building that has many of the qualities mentioned. Also, a good broker can give you additional valuable information, for example, how much similar apartments are selling or renting for in the area or how prices recently developed in a specific part of the city.
CONTACT US TO BEGIN YOUR SEARCH