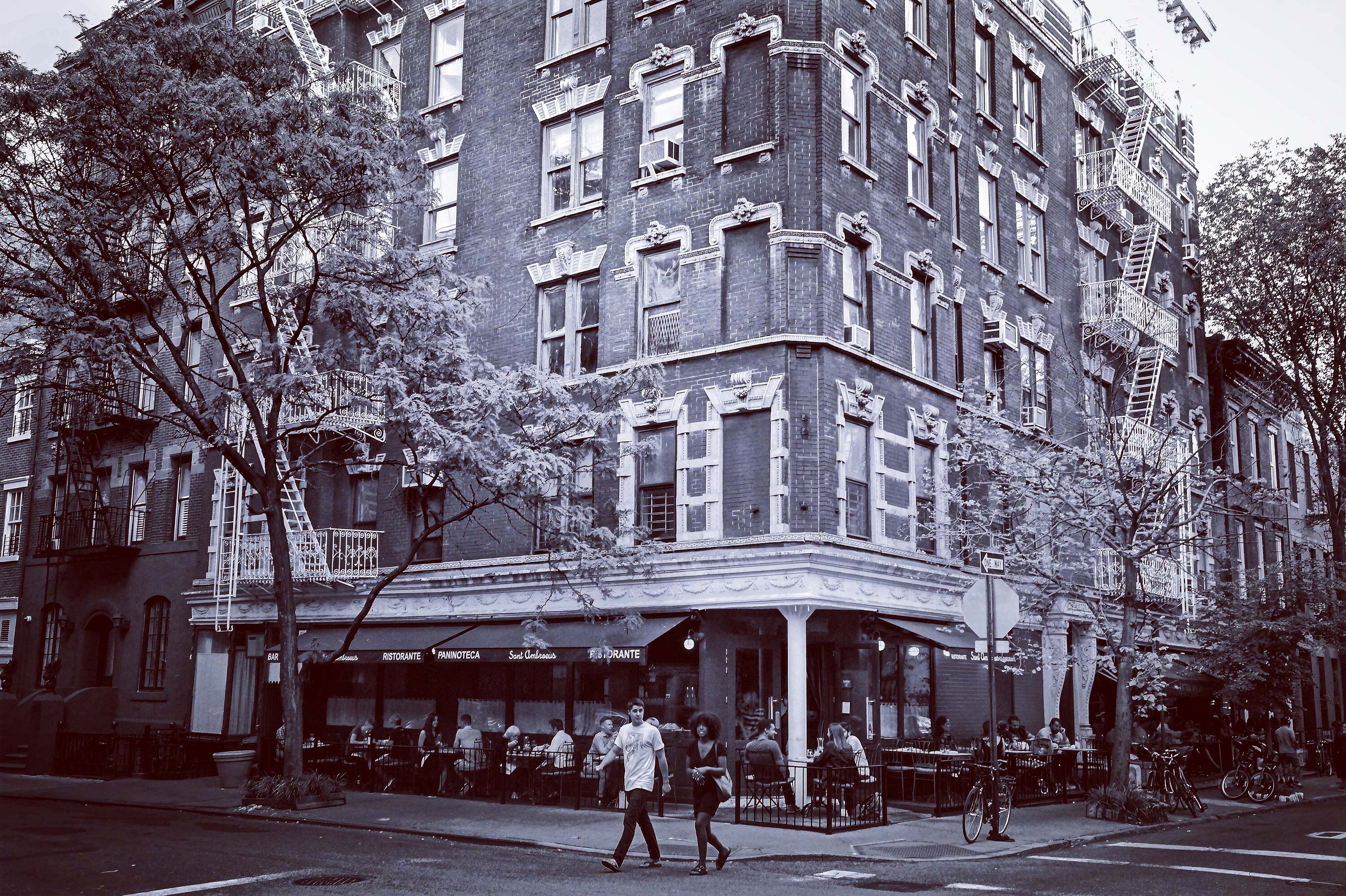 22 Apr

NEW YORK NEIGHBORHOODS
CHOOSING A NEIGHBORHOOD
Choosing a neighborhood is a lifestyle choice and unique to each individual. Although Manhattan is an island, its different neighborhoods and enclaves are fine-tuned to specific lifestyles. That results in a unique and intimate relationship between small districts of the city and their inhabitants. No other city in the world provides such a diverse experience of life just two or three subway stops apart.
DETAILED SEARCH
We are here to help with your search! Tell us exactly what you're looking for—perhaps a home near your favorite restaurant or a condominium with panoramic views or an apartment that's walking distance from a dog park or all of the above—and we'll work diligently to help you find it.
Best of all, our services as your buyer's broker are FREE! — We will work on your custom search, organize viewings, research comparable sales and represent your interests exclusively.
CONTACT US TO BEGIN YOUR SEARCH