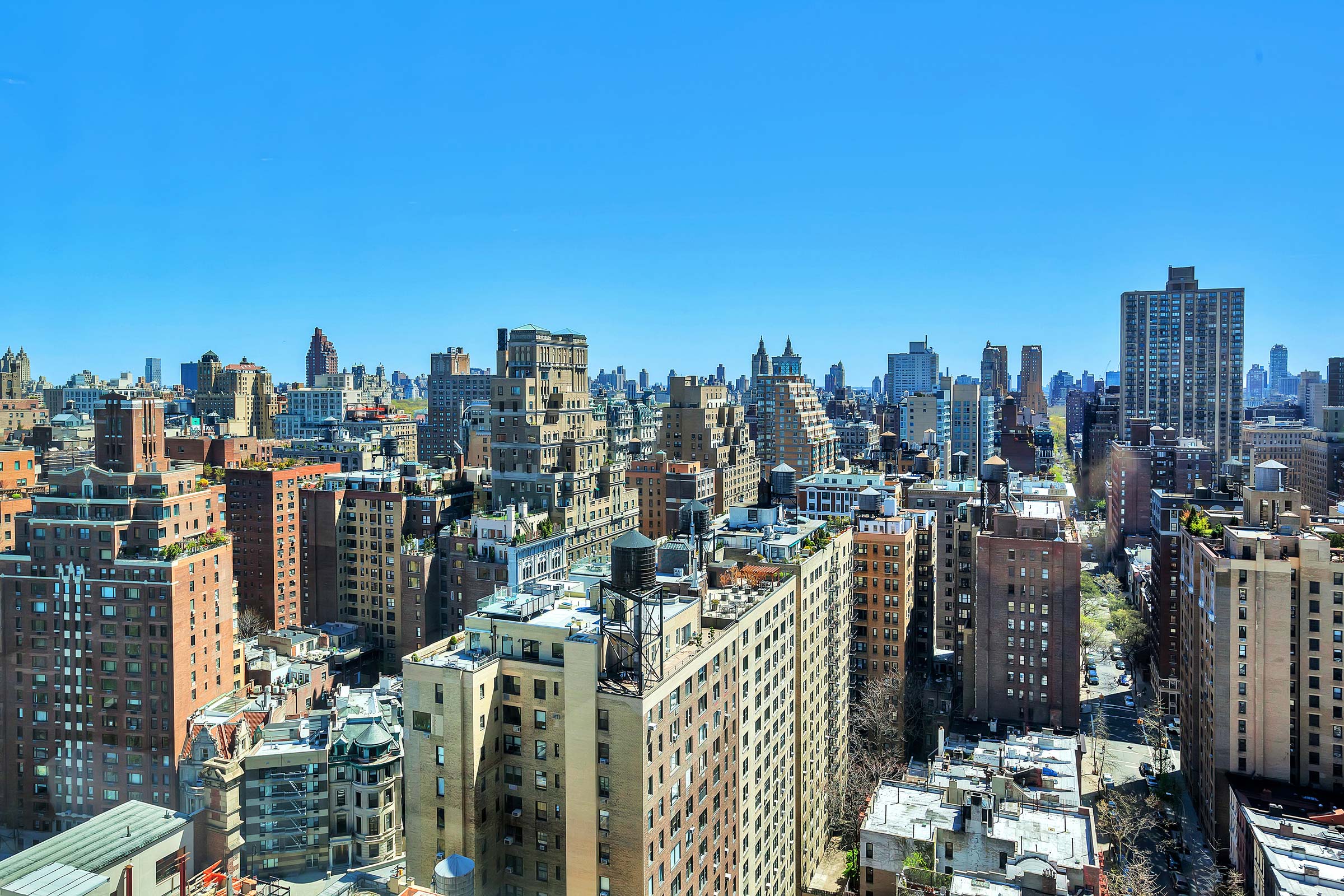 23 Apr

IT'S FREE TO WORK WITH A BUYER'S BROKER
UNIQUE OPPORTUNITY FOR FREE REPRESENTATION
Working together with a buyer's broker to identify, view, evaluate, negotiate and acquire an apartment in New York City is completely free of charge.
A buyer's broker is legally obligated to the buyer's interests exclusively and an intelligent and diligent buyer's broker will help streamline your search and guide you through the entire purchase process.
WHY IS IT FREE?
The New York City real estate market is structured so that the commission payable by the seller at closing is agreed upon before the apartment is listed for sale and then split 50/50 between the seller's broker and buyer's broker at the closing. In an effort to find a buyer as quickly as possible, brokers use several broker-to-broker databases to "share" or "co-broke" their listings.
GET IMMEDIATE ACCESS TO ALL APARTMENTS LISTED FOR SALE
Working with an experienced buyer's brokers will give you access to all of the best apartments listed for sale in New York and offer you their professional representation with no cost or obligation.
TAKE ADVANTAGE OF THE OPPORTUNITY TO WORK WITH A PROFESSIONAL THAT IS LOOKING OUT FOR YOUR BEST INTERESTS.
WORK WITH US