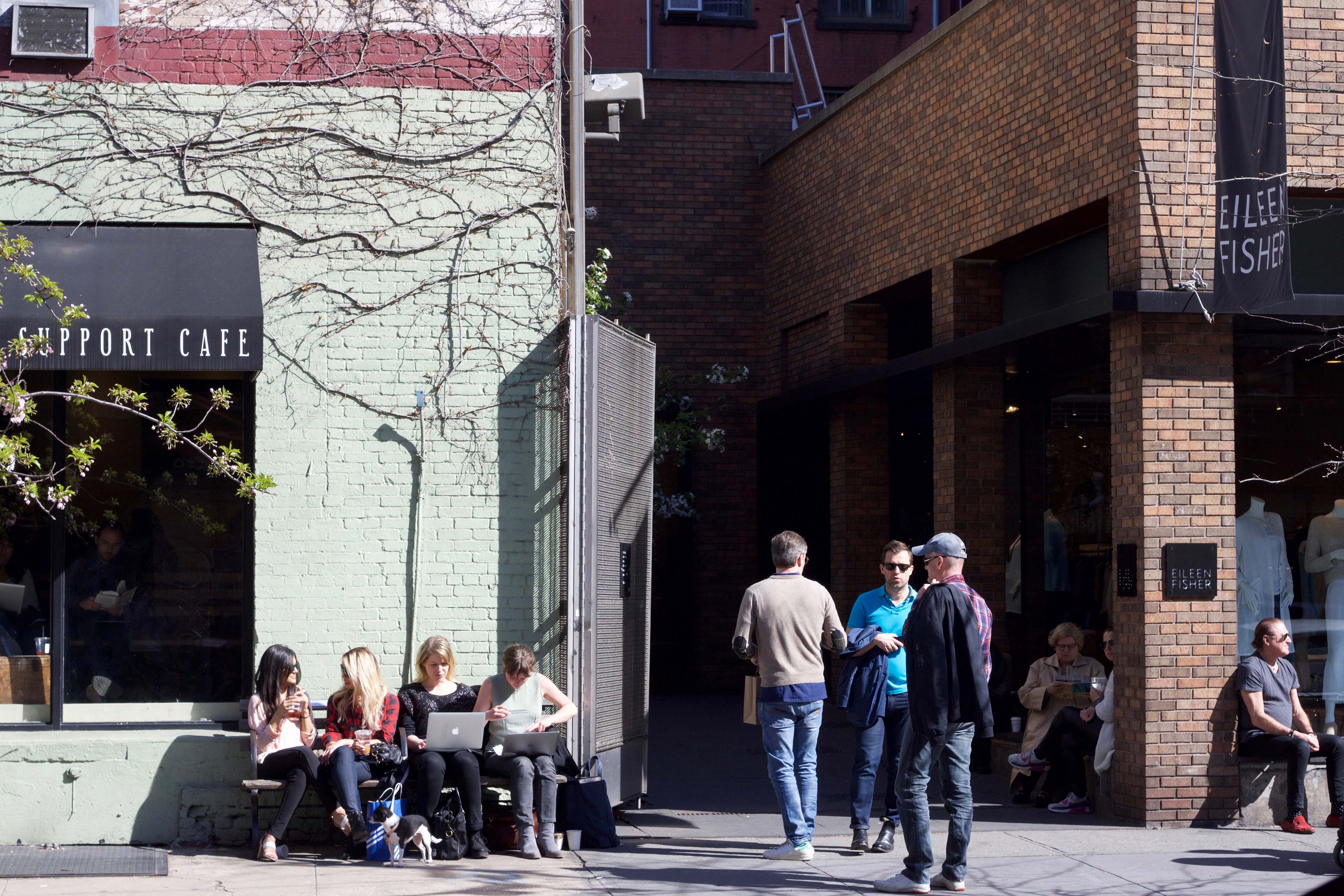 22 Apr

WHY OWN IN NEW YORK?
SCARCITY
Manhattan is an island, so land is scarce.
Manhattan has very strict zoning laws to prevent uncontrolled growth. In most areas only existing buildings can be replaced with new ones. In those cases the number of apartments typically decreases, because newer buildings have larger apartments and additional amenities such as lounges or fitness centers. In order to build a very high building, a developer has to purchase "air rights" from surrounding buildings. Once the air rights of a building are sold, additional floors cannot be added. The idea is to prevent overbuilding and allow for air and light so that New York remains one of the most desirable cities to live in.
Only a very small percentage of apartments in Manhattan are condominiums, the only form of ownership suitable for investment.
NEW YORK IS A WORLD CITY
New York is one of the world centers for many industries such as finance, fashion, arts, advertising and publishing, to name just a few.
New York is well known through books, films and TV shows. Even people who have never been to New York connect with the city on an emotional basis.
New York is one of the few places in the world where the ultra-rich choose to live. This makes for a very stable real estate market in the luxury segment.
New York is the safest big city in the United States.
INFRASTRUCTURE
New York has one of the densest concentrations of infrastructure in the world.
New York has one of the largest public transportation networks in the world.
LOW VACANCY RATE
About 70% of Manhattan residents rent. With such a large pool of renters, the vacancy rate (the percentage of vacant rental apartments on the market) has consistently remained below 2%.