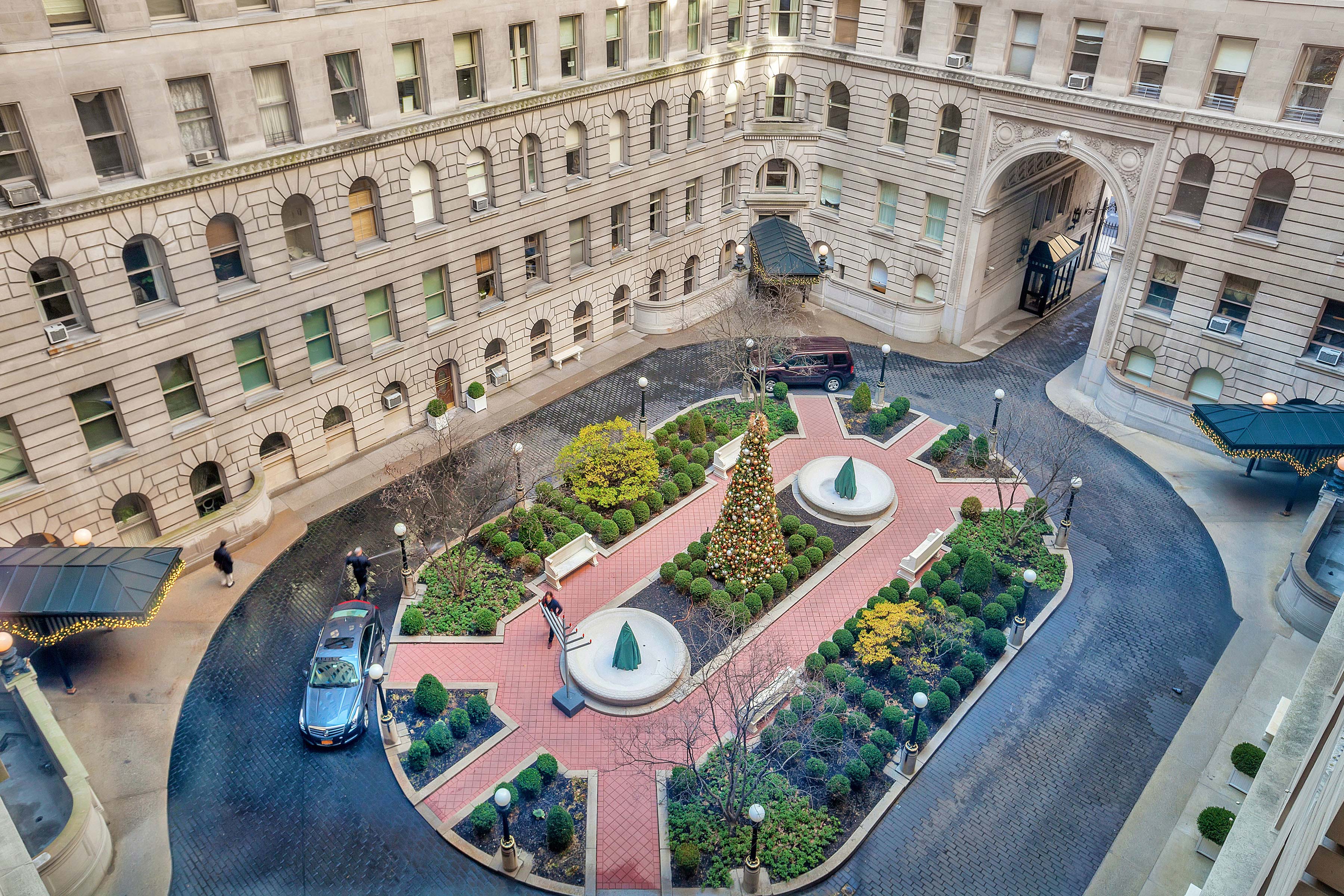 22 Apr

ADDITIONAL PERKS
SHORT-TERM RENTALS
Very few buildings in Manhattan allow short-term rentals. Typically, you have to rent out your apartment for at least a year. Of course, you might agree to a tenant's request to leave earlier. But if you are planning to rent your apartment out frequently for short-term periods, you might run into a conflict with your building.
Nevertheless, short-term rentals are in high demand in Manhattan and tenants are willing to pay a premium when renting short-term. For example, people that are on a short-term work assignment in New York, such as consultants, students, interns who are here over the summer only or people in the entertainment business are reluctant to commit to long-term leases. A Broadway show might close earlier than expected, so people working in the show might find it hard to justify renting something for a full year.
There are a few buildings that explicitly allow short-term rentals, and if you can get a condominium apartment in one of those, you will see an even higher return on your investment. However, even in a building that requires one-year leases it is perfectly permissible and legally possible to rent your apartment out for a year, then use it for yourself or a family member for a couple of weeks and then rent it out again. As an owner of a condominium apartment you are not subject to restrictions regarding your use of the apartment—you can stay there for as long or as short as you like.
If you require additional flexibility, a one-year lease contract might have an "escape clause" that allows your tenant to cancel after six months.